When you're putting together the logistics for a special event, don't forget to account for porta potty rentals in El Centro, Anza, Imperial County, and Wilsie, CA! Sharps Sanitation can assist you during the planning phase, helping you determine how many toilets and handwashing station rentals you need to accommodate your guests. Then, we'll put together a proposal for you that fits your budget and meets your needs.
We make it easy to keep your events sanitary and comfortable for all those in attendance—whether you're hosting a wedding for 150 people or expect thousands at a local music festival! Whether you need the portable bathroom rentals for a day, a week or longer, we have terms and rates for any budget.
Rentals for All Events
With decades of experience behind us, we're knowledgeable when it comes to planning portable toilet rentals for most events. From the type of event, to the expected attendance, to the duration of the event and its layout, we'll make sure your porta potty rentals are planned and positioned for optimal usage. We rent for:
Community events
Festivals
Parties
Weddings
Among the most common rental contracts we sign are for portable bathroom rentals in El Centro, CA for weddings. If you're hosting your wedding reception outdoors or at a venue with limited restrooms, porta potties and handwashing stations are essential.
Consult with us as you're planning your wedding and we'll help you cross of portable toilet rentals quickly, for an affordable price.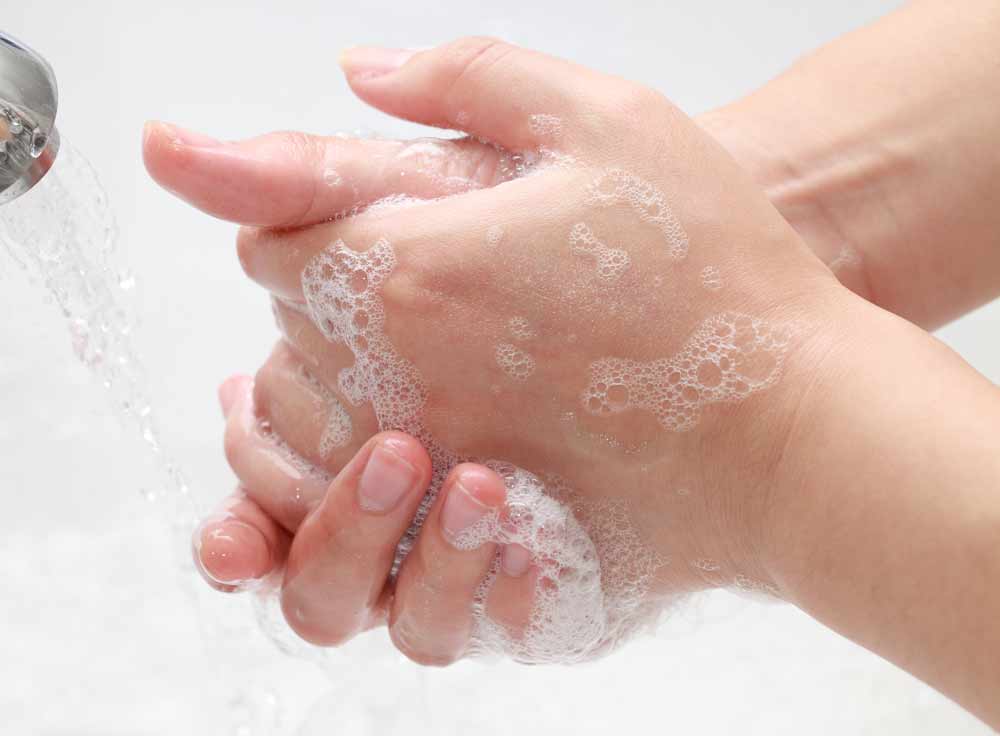 Keep Things Sanitary
Keeping your events clean and sanitary is of vital importance. Leave it to Sharps Sanitation to make sure you have the portable toilets and handwashing stations necessary to meet the needs of your guests. Regardless of the event, the number of people in attendance, or the duration of the festivities, we've got you covered. Contact us today at 760-352-3067 to inquire about rental rates and terms for short-term or extended-rental portable toilets and handicap-accessible models.